Testimonials
(Kind Words)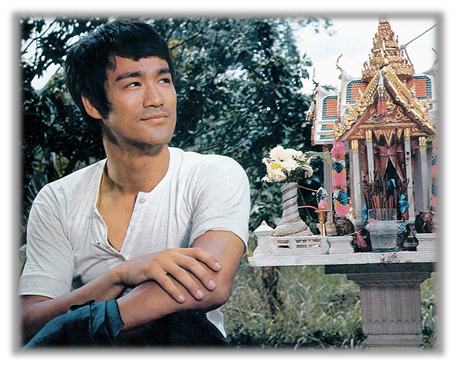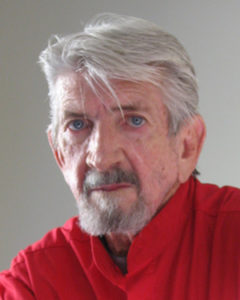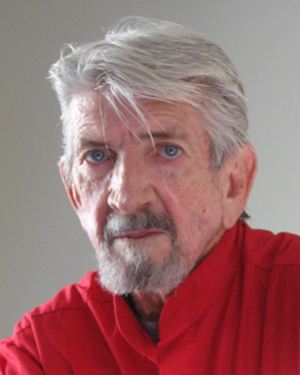 "Bruce would be quite pleased…"
Jerry Poteet
Original Bruce Lee Student, Master Instructor, and Hollywood Fight Choreographer & Technical Advisor including the movie "Dragon: The Bruce Lee Story"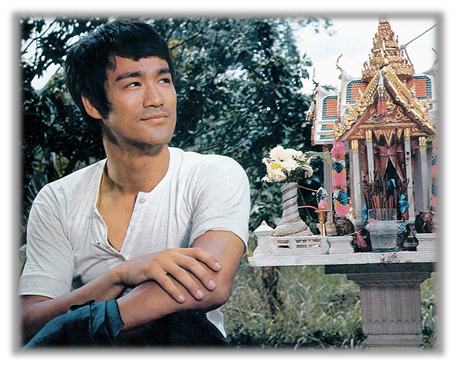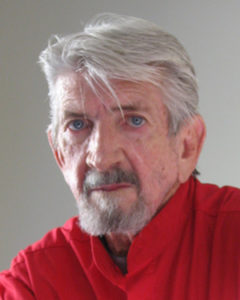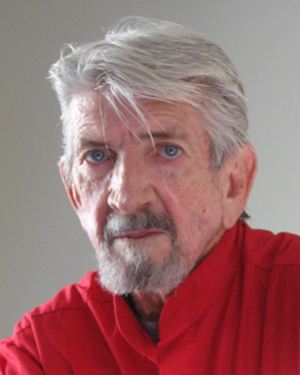 "Bruce would be quite pleased…"
Jerry Poteet

Original Bruce Lee Student,
Master Instructor, and
Hollywood Fight Choreographer &
Technical Advisor including the movie
"Dragon: The Bruce Lee Story"
"JKD impressed me with its philosophy behind the exercises.
It broaden my horizon to new ways of thinking.
Many thanks to my teacher for his tremendous patience and perseverance… and for his willingness to share the legacy of this great art."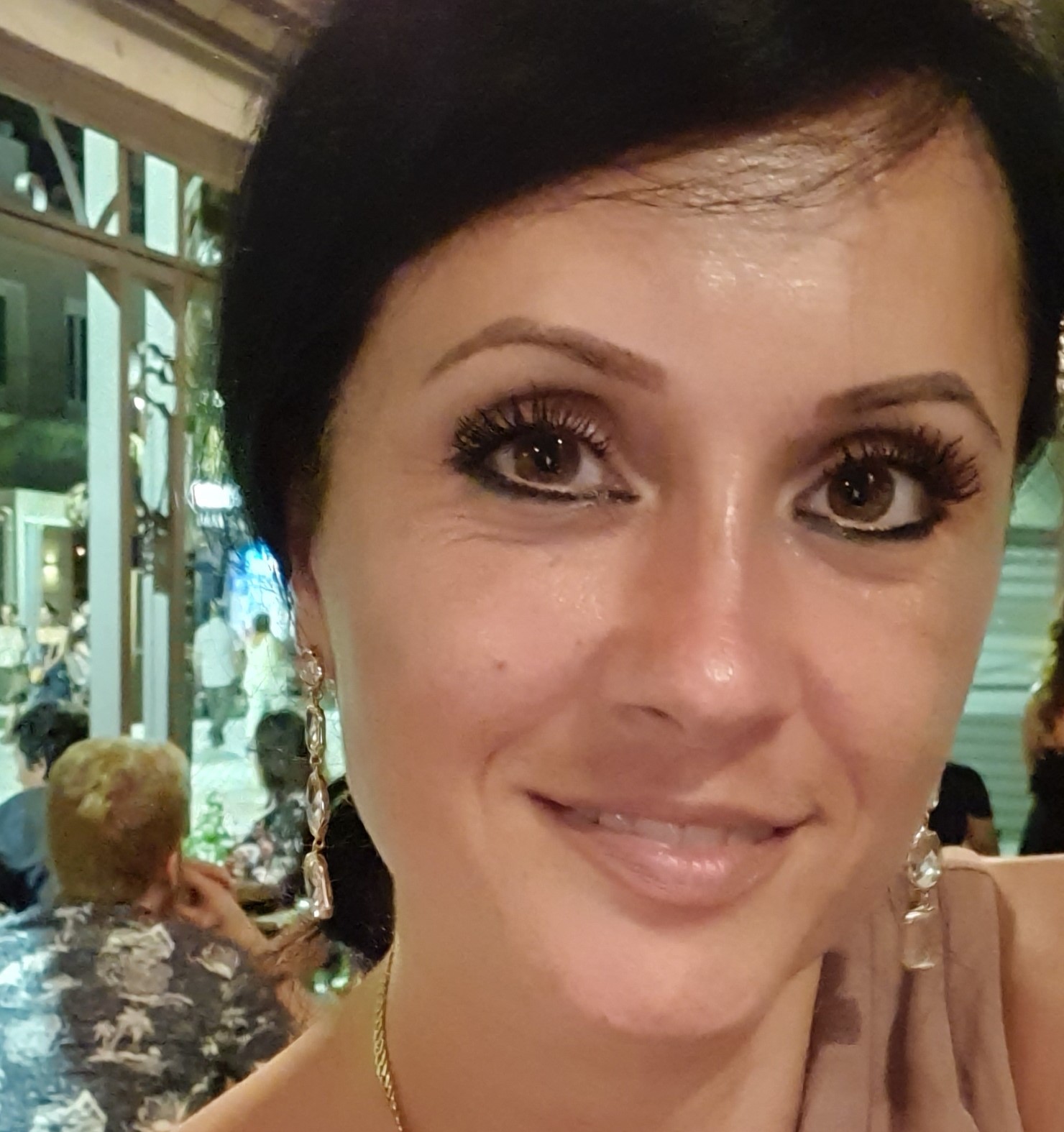 Silvia M.
Student
"It is something unique and special! It is not only the martial art but all the philosophy around Bruce Lee's JKD that is ultimately a way of life!

It boosted my confidence and helped me to become a better person! And, Sifu Andreas has dedicated his life to it!"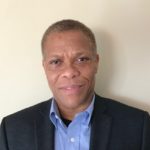 Gerard J.
Student
"It was a completely different and fun experience!  The lessons gave me confidence and discipline.

Sifu Andreas is really passionate about his teachings.  He has a wide range of knowledge for martial arts.  Great lessons from someone who knows his stuff!"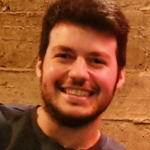 Fotis N.
Student
"Sifu Andreas is one of only a handful of certified instructors (I think 25 total) IN THE WORLD to teach authentic Jeet Kune Do. He was certified by Jerry Poteet (original Bruce Lee Student).
Learning something only a handful of other people really know is very special. Go see Andreas…you will be glad you did."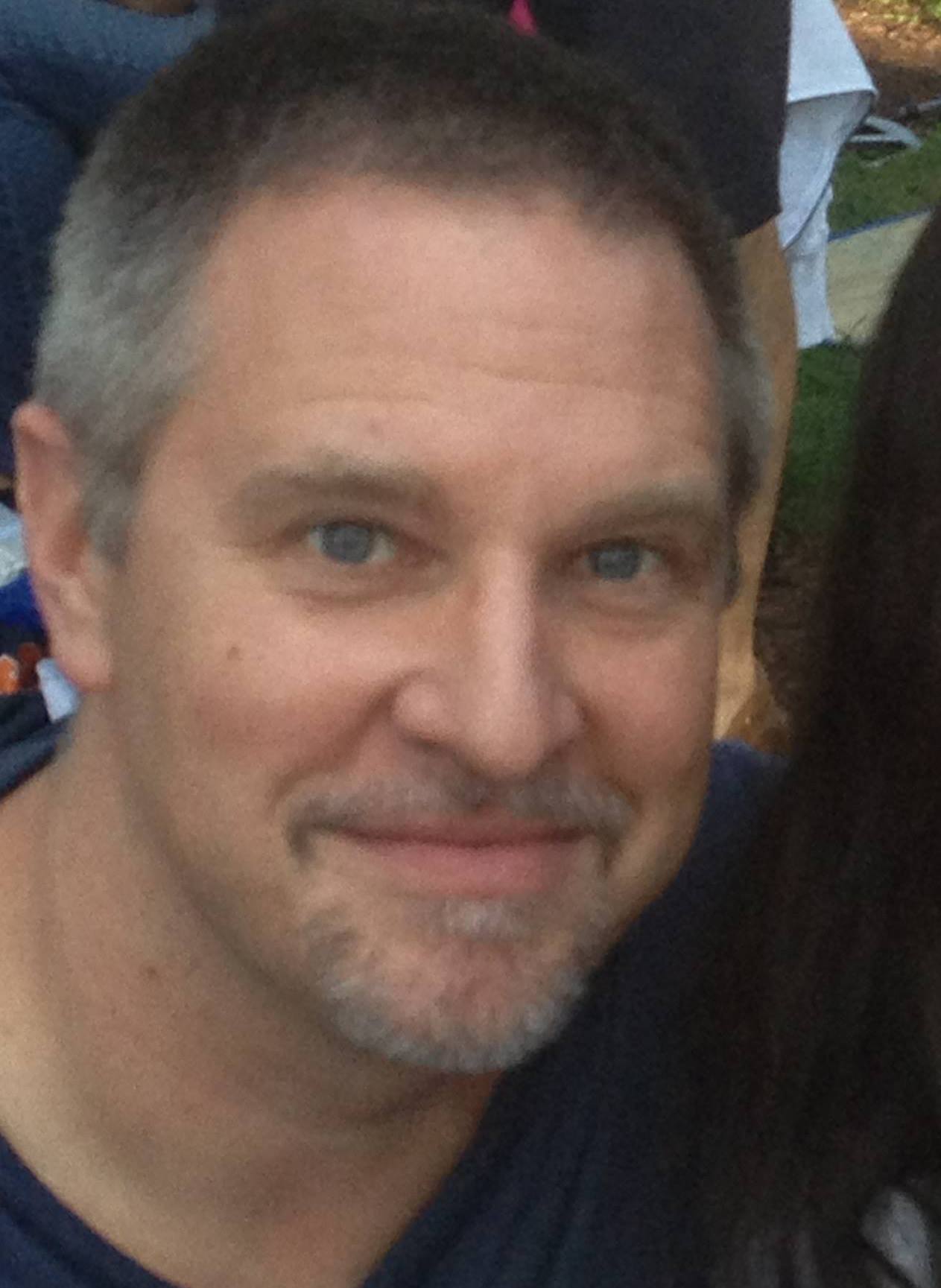 Chris P.
Student
"JKD has helped in a bunch of different ways: Patience, self awareness, discipline, and determination.
I'd like to continue to grow in all of these areas and progress as a person and in martial arts.
JKD has helped me become more relaxed and less likely to get flustered when tested in various situations."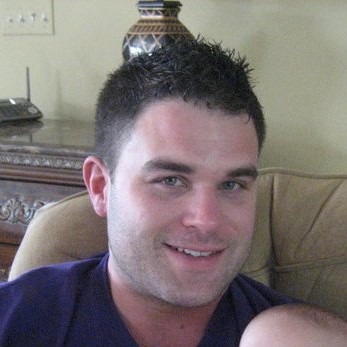 Kevin M.
Student
"My life has improved since I began training with Sifu Andreas.
His teaching style is natural and relaxed – but not undisciplined: casually flowing from one lesson to the next, like water.
True authentic JKD at its finest."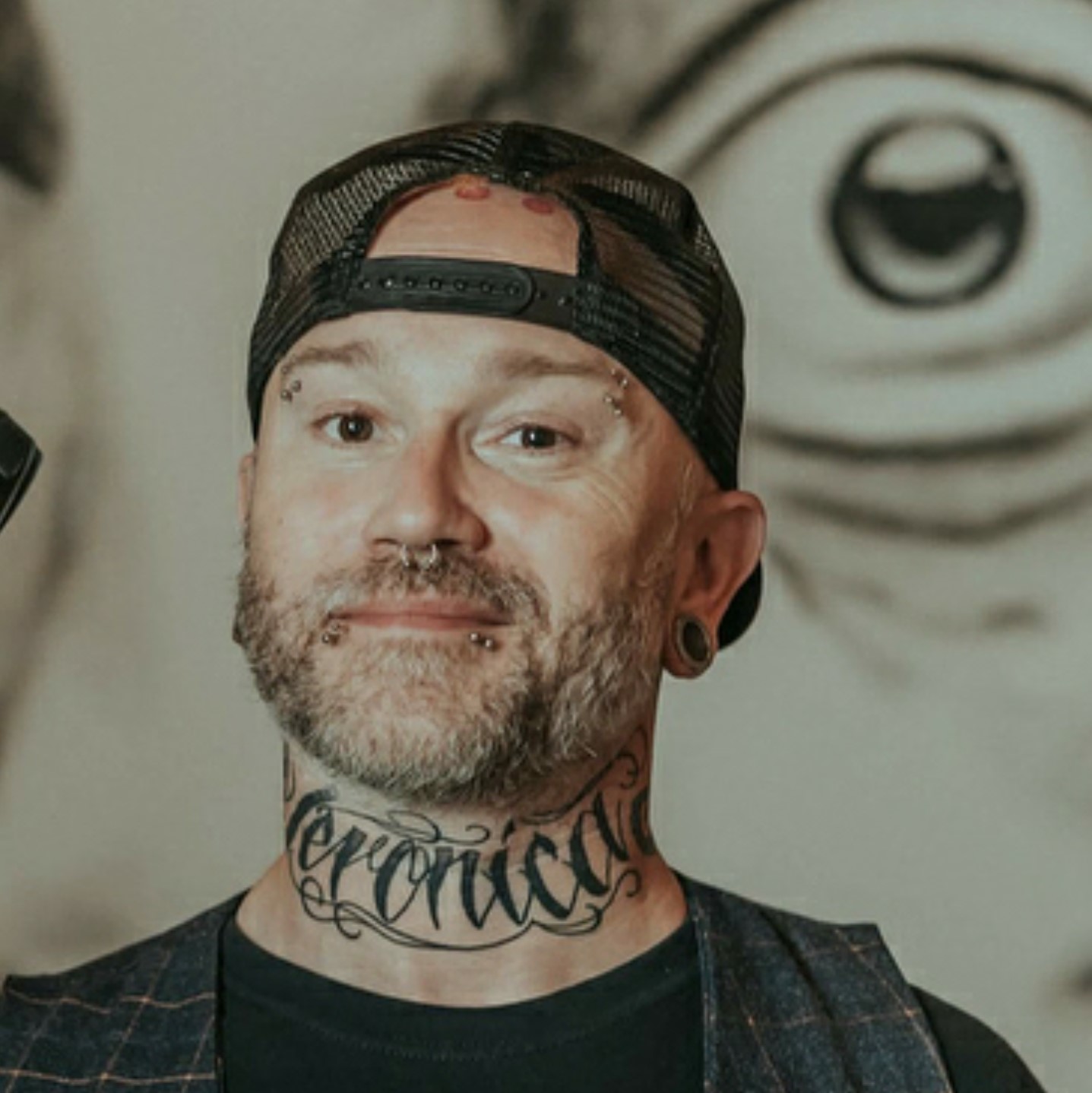 David R.
Student
"As a complete beginner, I've already started to experience the ways which Jeet Kune Do can excel the physical and mental beings.
Sifu Andreas is terrific to learn from and work with.
He is also a great communicator."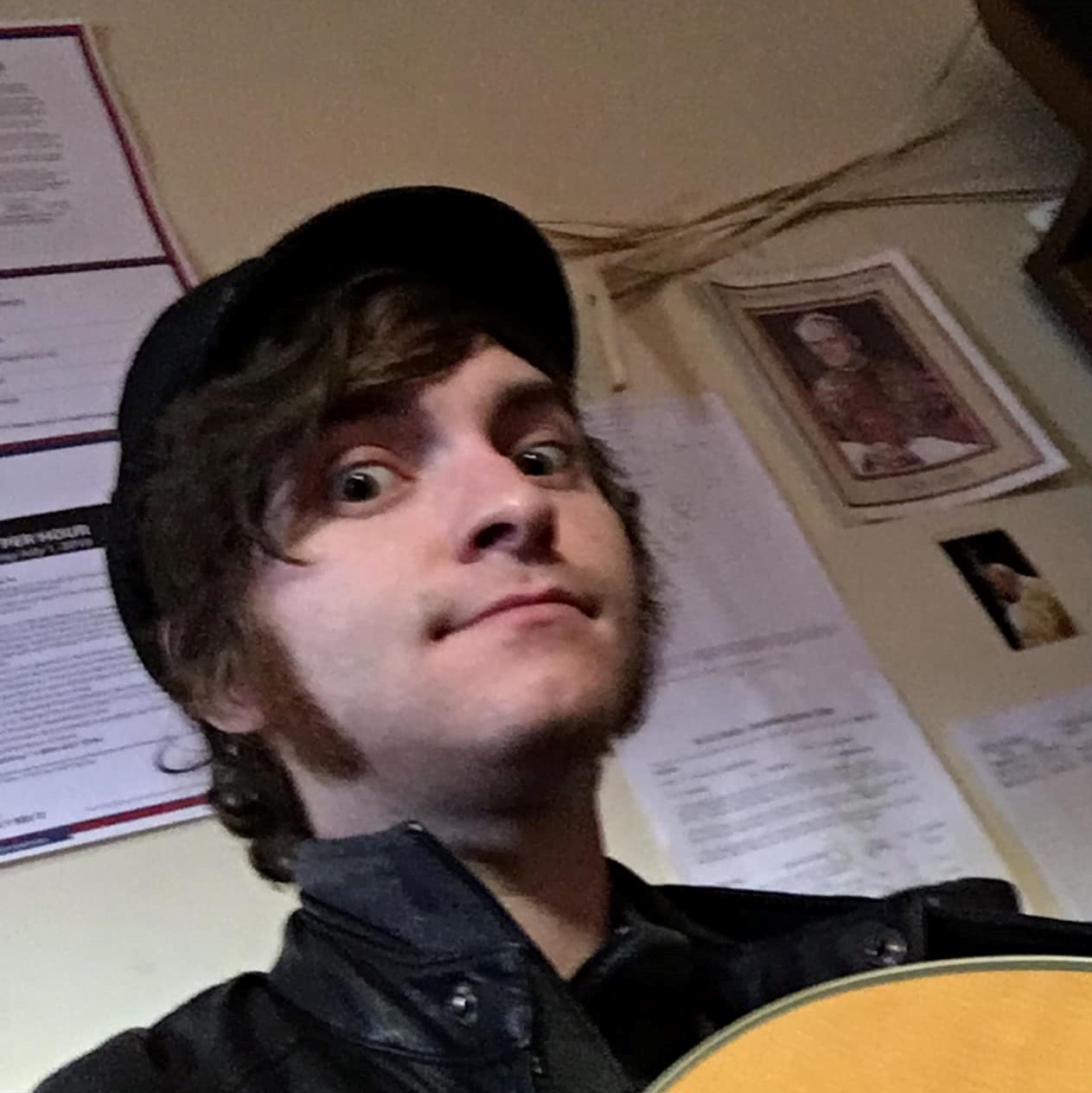 Jon B.
Student