Sifu Andreas Simatos
Sifu Andreas Simatos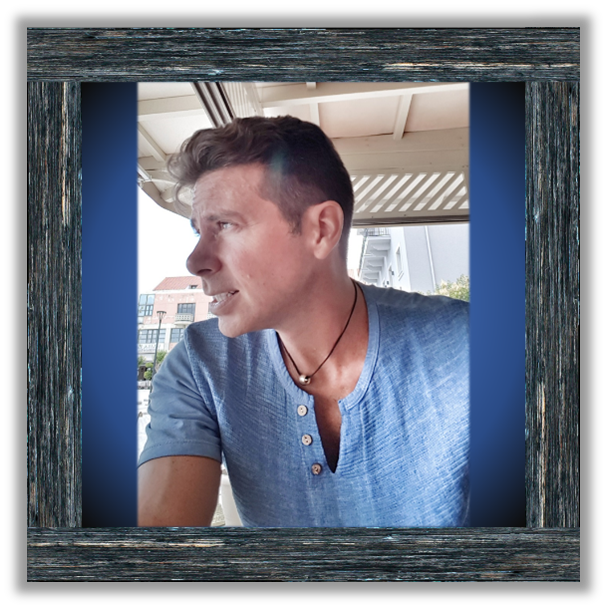 The Art of Ki™ Founder
An Original Certified 2nd Generation
Bruce Lee JKD Instructor
Sifu Andreas began in martial arts at the age of 4. After earning degrees in black belt in Tae Kwon Do for 20 years, he continued on his martial arts journey for years with other arts… but never finding what was right for his energy.

After a philosophical journey for years, he sought out Jeet Kune Do (JKD) and discovered it in the city of Chicago, which eventually led to an invitation and first training experience in Los Angeles with Sifu Jerry Poteet, an original advanced student and friend of Bruce Lee.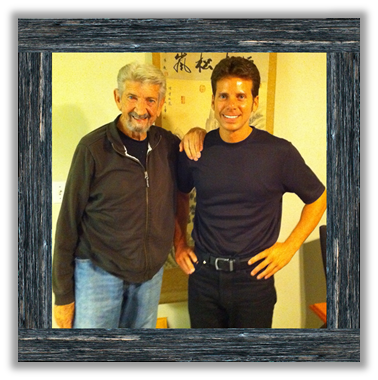 In the years that followed, Sifu Andreas focused on training privately in the home of Sifu Jerry and publicly assisting with JKD seminars.

Sifu Andreas is one of the last original certified 2nd Generation JKD Instructors, certified by Sifu Jerry in the traditional chinatown style of private one-on-one training and testing.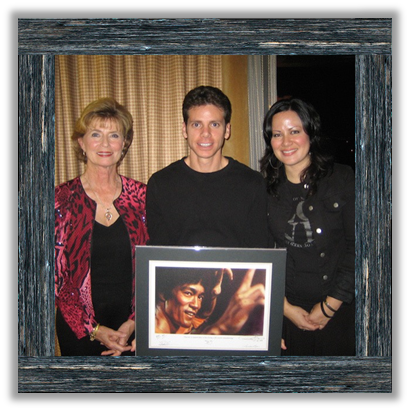 Over the years of training with Sifu Jerry and volunteering for the Bruce Lee Foundation, Sifu Andreas received the blessing and the support of the Lee Family – Linda Lee Cadwell and Shannon Lee.

Since 2009, Sifu Andreas has been one of a very small elite group of active original certified JKD instructors that was certified directly under Sifu Jerry to fully teach authentic JKD.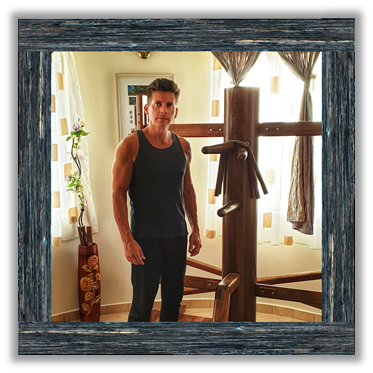 Sifu Andreas is the founder of The Art of Ki™, philosophies and training for a healthy lifestyle inspired by the way of martial arts (Ki JKD).

Today at the age of 52, Sifu Andreas currently teaches all aspects of The Art of Ki™, including authentic Jeet Kune Do, Ki JKD supplemental training, fitness, and healthy lifestyle advising.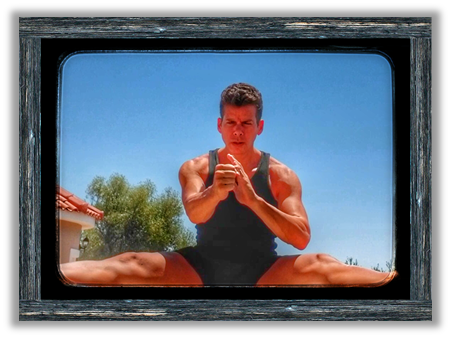 Sifu Andreas teaches internationally online and specializes in providing in-person one-on-one & small group training in Spring Hill Florida & the greater Tampa Bay metropolitan area, where the Ki Martial Arts Club is home. He provides seminars and events to local private and public groups as well as guest-hosts in international seminars and events.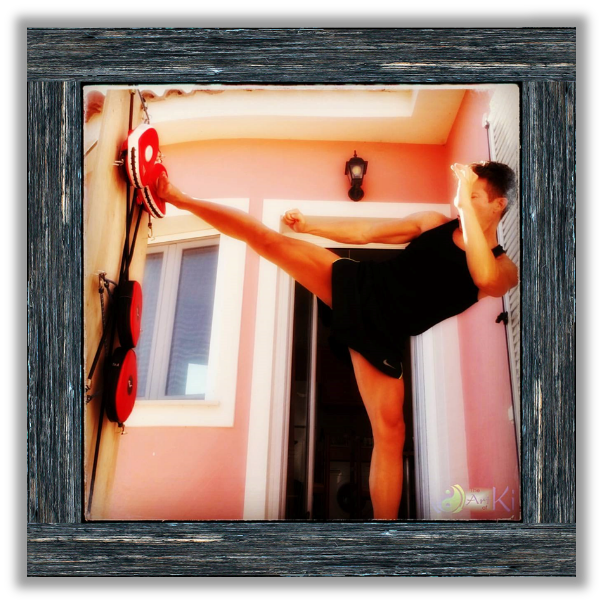 ---
Lineage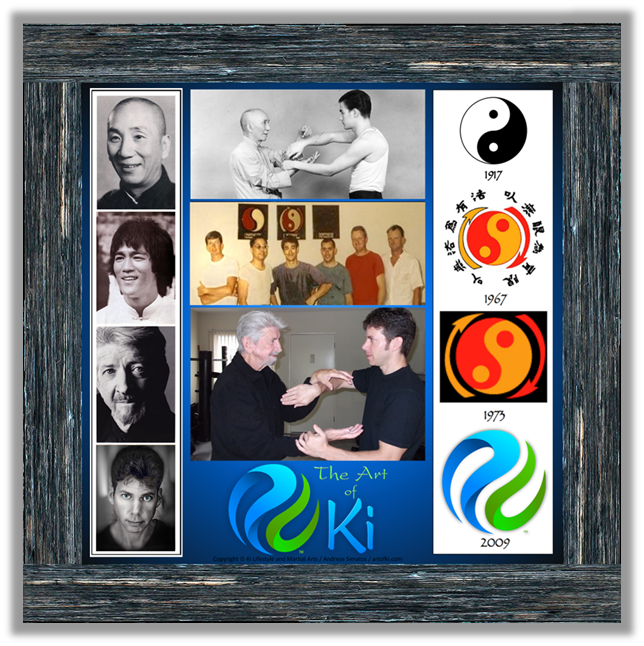 Sifu Andreas is a proud representative of the authentic Jeet Kune Do (JKD) lineage of Sijo Bruce Lee and of Sifu Jerry Poteet.
Sifu Jerry Poteet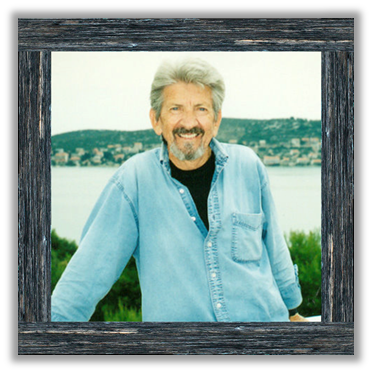 "Philosophy in motion", Jerry Poteet was one of Bruce Lee's advanced students, privately trained at Bruce Lee's home and in Chinatown, Los Angeles with an elite small group.

Often referred to as "Keeper of the Flame" and "The Conscience of Jeet Kune Do", Jerry Poteet spent his life living and teaching Jeet Kune Do to a new generation of students.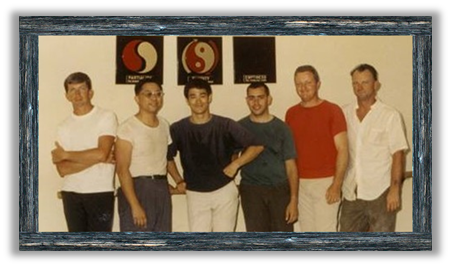 Jerry Poteet represented a living yin yang – hard and soft. His energy and power were distinctive while his compassion and gentleness were endless.

With the spirit of a philosopher and the force of unmistakeable power, he not only taught Jeet Kune Do as Bruce Lee taught it to him; he shared experiences and wisdom to teach strategy, compassion, efficiency, power, self-awareness, and to live a life unfettered.

Through his unique stories and creative analogies, Jerry Poteet simplified the art and life itself for each student.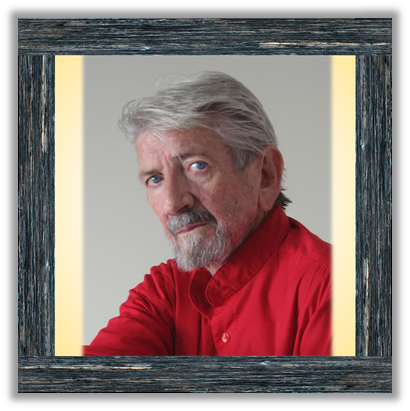 While many knew of Jerry Poteet's work through film and choreography, including "Dragon, the Bruce Lee Story", where he and his partner Sifu Fran Poteet-Joseph trained Jason Scott Lee, his greatest gifts were to those who knew him personally.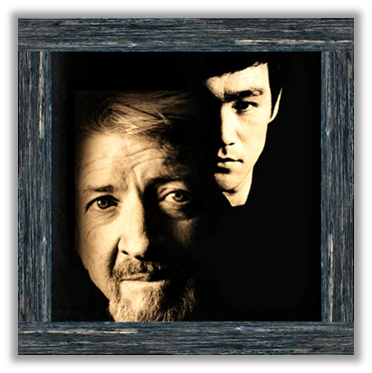 He was many things to many people; yet always the same person sharing his energy to all he come into contact with. He was and will always be to many of us – a sifu, a teacher, a friend, and an inspiration…
The Gold Light.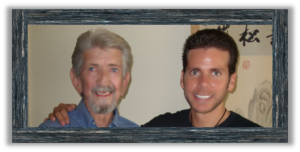 "Sifu Jerry was not only my teacher and Sifu, he was my close friend and part of my family. While he taught students and a selected small few as instructors through the years, I also had the privilege of experiencing a special friendship with him.

I spent much of my time with him not just for my JKD training, but living life, sharing philosophies, gathering wisdom (for me), and watching football together!

With his Inner Light, he has touched many people, many lives. Now, his light is forever Golden! I will always miss you my friend, my Sifu!"

~ Sifu Andreas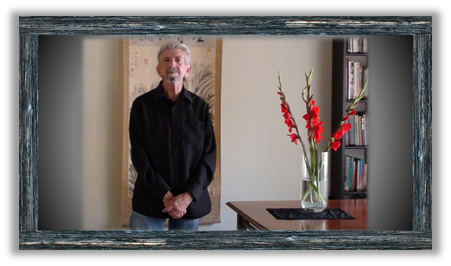 Sijo Bruce Lee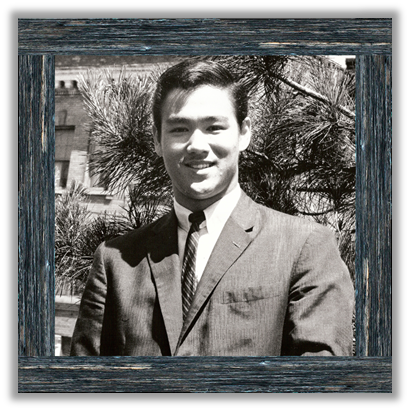 Bruce Lee was a force in the world and still is through all people that learn, experience, and live Jeet Kune Do.

Through self-expression, directness, honesty, and a spirit unmatched, Bruce Lee excelled as a martial artist and, more importantly, as a human being.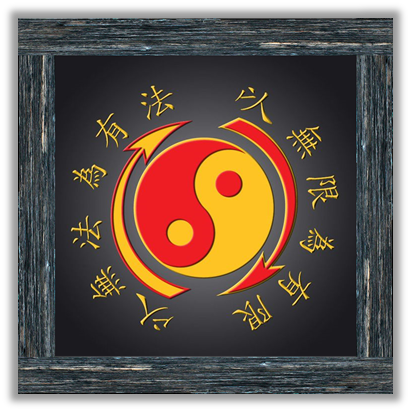 With many life experiences – on the street, training under Ip Man, collaborating and training with other martial artists and athletes of other arts and sports – combined with philosophy and limitless ability of awareness, Bruce Lee created Jeet Kune Do in the late sixties.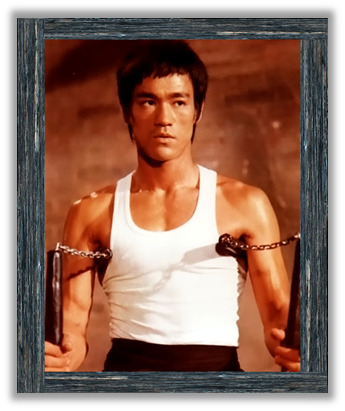 Bruce Lee also became and still remains the greatest icon of martial arts, cinema, and a key figure of modern popular media.

The influence of East Asian martial arts cinema can be seen today in so many other film genres … and they all have their roots in the phenomenon that was Bruce Lee.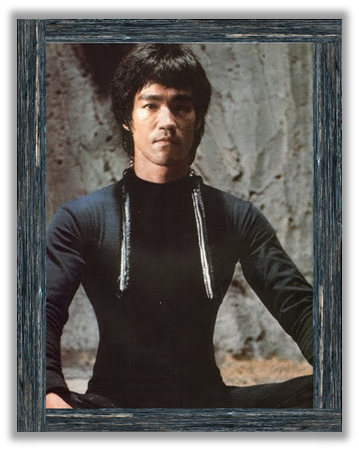 While many see Bruce Lee as a physical phenomenon, the true core of his being, or chi or ki, come from his existence as a philosopher.

He did not merely study and theorize philosophy, he created and lived it every day – as a teacher, a father, a son, a friend.