Ki JKD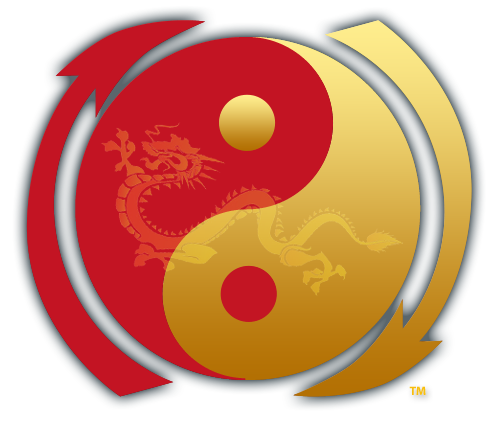 Original Ki JKD Logo

Circa 2008
The Art of Ki™ martial arts is taught as Ki JKD, which originates from authentic Bruce Lee Jeet Kune Do (JKD) and is augmented by the training styles, philosophies, and experiences of Sifu Andreas Simatos.

Ki JKD is a lifestyle martial art for individuals who desire to improve oneself through martial arts philosophies and training.

Ki JKD training experiences are currently offered in-person in Spring Hill Florida & the greater Tampa Bay metropolitan area and will also be available online soon, allowing you to train from any location.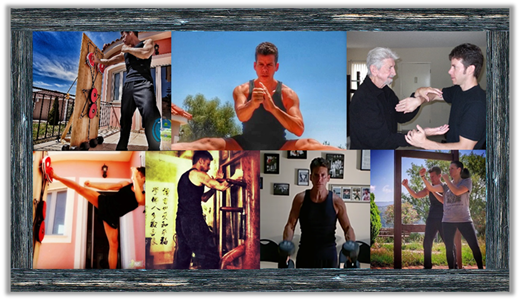 "Ki" is the circulating life energy that, in Chinese philosophy, is inherent in all things. The Art of Ki™ Martial Arts is a lifestyle martial arts philosophy with action based on the traditional way of immersing in martial arts.

Rather than learn only a system that you follow; a philosophy is something you make your own.

Martial arts is simply not only about fighting, combat, or sports competition. It is a way of life based on physical and philosophical methods and training.

A martial arts lifestyle is one of constant development, improvement, discipline, increasing awareness, self-expression, and personal mastery.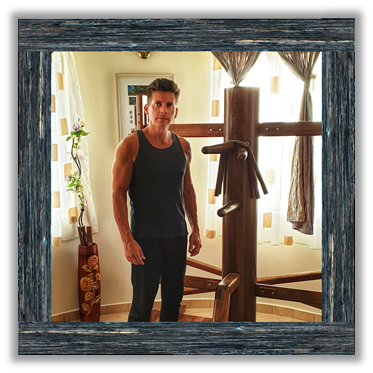 At Ki JKD, I use this approach with authentic JKD to provide a unique experience for you to become self-aware and realize your own potential as an individual.

Each JKD lifestyle is unique to your essence, energy, experiences, and natural gifts. It provides for true self-expression of yourself through movements and philosophies.
---
Jeet Kune Do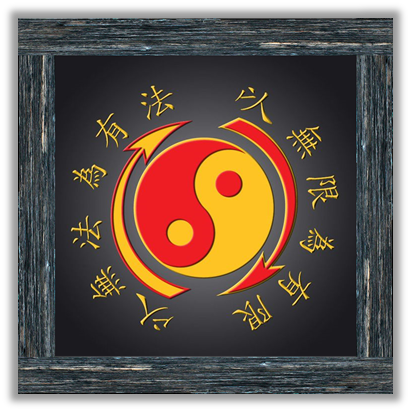 Jeet Kune Do, translated as "The way of the intercepting fist", came into existence after years of real-life fighting experiences made Bruce Lee aware of the ineffectiveness of traditionally rigid forms of other martial arts.

Despite concerns of others limiting his own art into one form, Bruce Lee eventually created the term Jeet Kune Do in 1967 for his martial way.

The Chinese characters around Bruce Lee's core JKD symbol and the core philosophical tenet behind JKD translate to "using no way as way, having no limitation as limitation".

Jeet Kune Do incorporates the idea of "attacking the attack" by intercepting the opponent's technique or intent and not using passive movements for efficiency and full effectiveness.

The real essence of Jeet Kune Do comes from its philosophies and their applications to energy training as well as everyday life.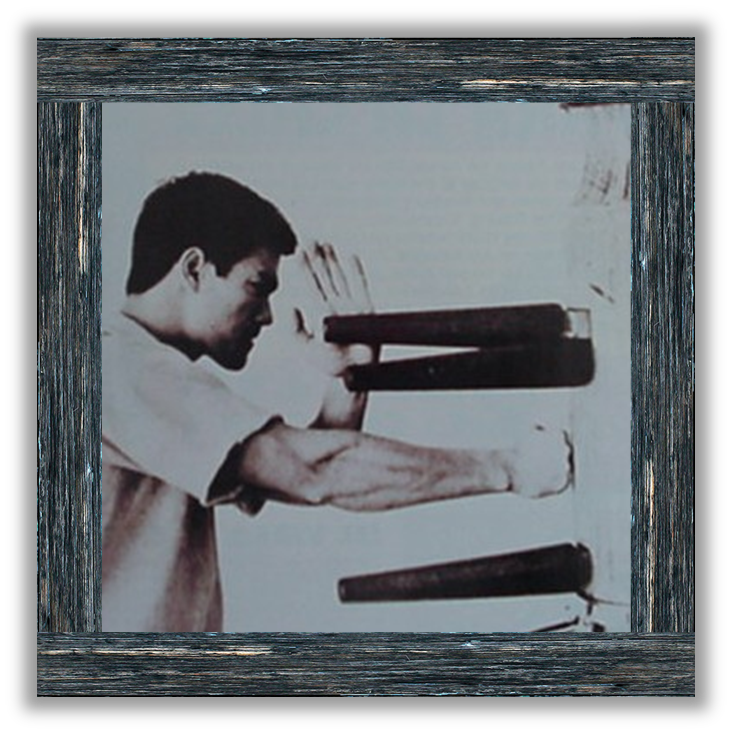 With the ideas of directness and non-classical form (the form of having no form), the basic principles behind JKD are:


Economy of motion
Simplicity
Longest weapon, nearest target
Always think of hitting!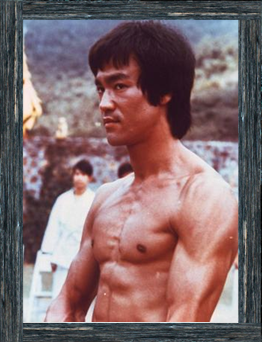 A style with no-style, Jeet Kune Do exists from two fundamentally exclusive contradictory thoughts:

One – JKD is the established compendium of knowledge that Bruce Lee originally accumulated and taught. Therefore, the principles are static and cannot change.

Two – JKD is an evolving, living martial art, flexible and inspiring to allow each person to adapt uniquely towards what works best for the individual (the way of no-way).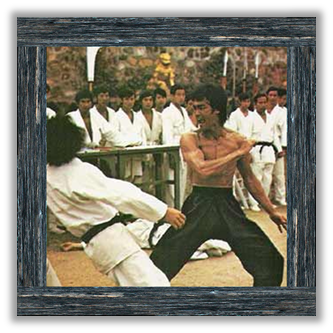 Ultimately, Jeet Kune Do was Bruce Lee's personal process and philosophies in martial arts that came primarily from experiences in mastering Wing Chun and Chinese Kung Fu.

It was his way of expressing himself honestly and effectively through martial arts with all movements being natural and with purpose.

It became his way of life and a lifestyle unique to his own essence and experiences.

As a fighting method, JKD combat is a practical street fighting system and not a sport.

The techniques and the philosophies of JKD apply to real life situations and real combat.

Jeet Kune Do consists of physical techniques and applied philosophies and requires the practitioner to train him or herself to their most combat ready state so that when faced with a particular situation, the tools needed are readily available.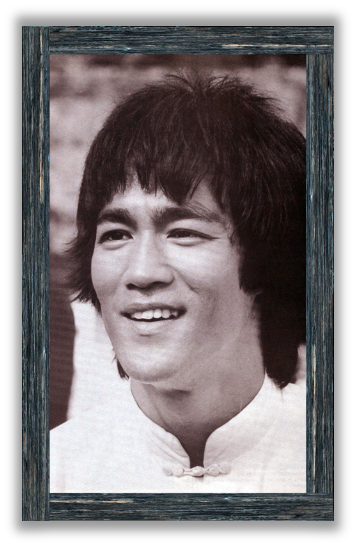 Overall, Jeet Kune Do is a simple, direct, and non-classical guide and process to discovering self-awareness and one's own unique expressions.

Martial arts, specifically JKD, is a lifestyle martial art and can be learned by anyone; no matter the age, gender, body shape/size, skill level, and personal goal.

At Ki, Sifu Andreas specializes in authentic Bruce Lee Jeet Kune Do (JKD) as it was taught to his Sifu, Jerry Poteet, by Sijo Bruce Lee;
"simple, direct, and non-classical"

Sifu Andreas is one of a very small group of people in the world certified directly by Jerry Poteet to teach second-generation Jeet Kune Do.

Sifu Jerry Poteet was one of Bruce Lee's advanced students, privately trained at Bruce Lee's home and in Chinatown, Los Angeles with a small elite group.

To read more about Sijo Bruce Lee, Sifu Jerry Poteet, and the lineage, please visit here.