Ki Jeet Kune Do Martial Arts
including
Authentic Jeet Kune Do
---

Learn healthy elements of a martial arts lifestyle, including energy, power, awareness, fitness, health, and philosophy.

Develop and improve your focus, self-expression, discipline, self-awareness, and personal mastery.
Discover yourself through a simple, direct, and harmonious approach to a martial arts lifestyle.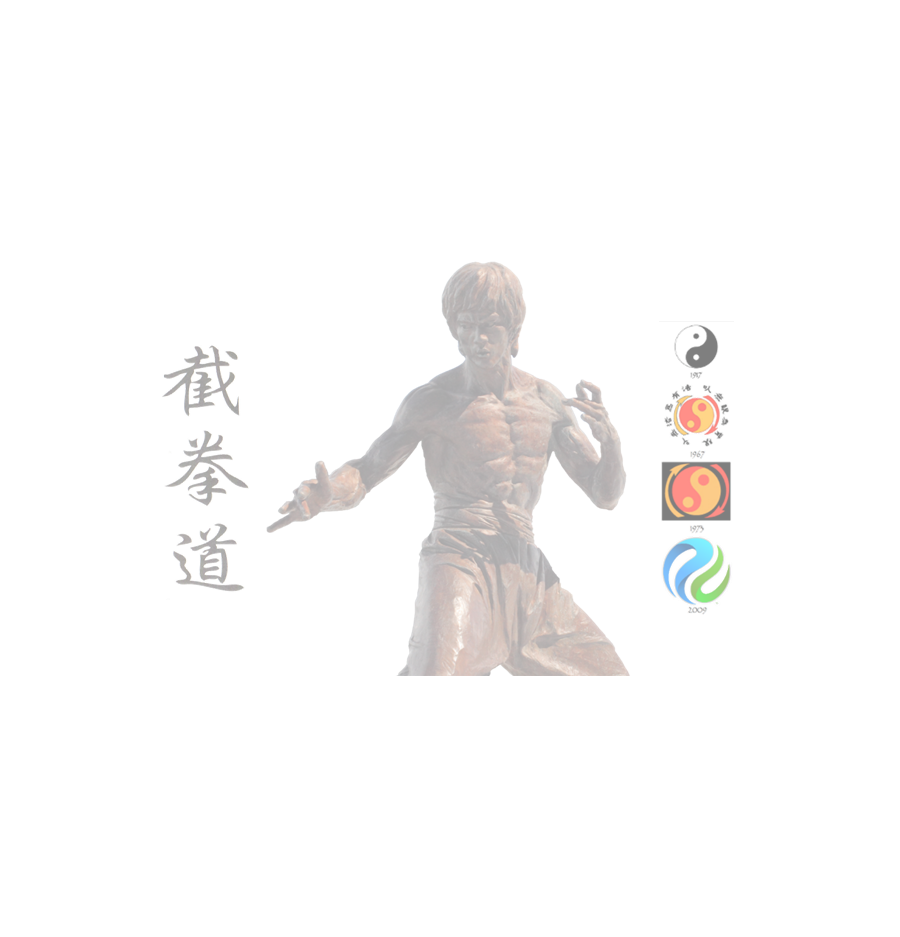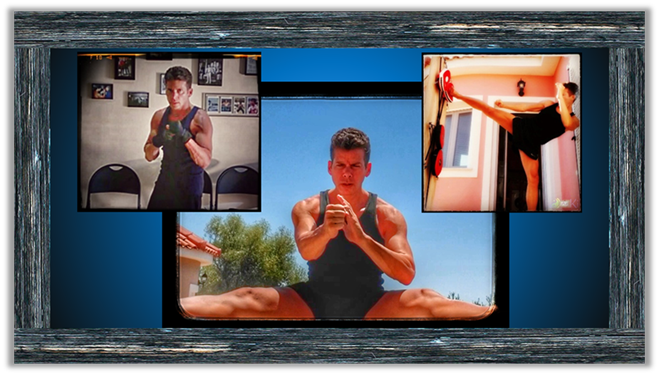 Sifu Andreas Simatos

The Art of Ki™ Founder
An Original Certified 2nd Generation
Bruce Lee JKD Instructor



Ki is the circulating life energy that, in Chinese philosophy, is inherent in all things.  Ki Martial Arts is a lifestyle martial arts philosophy based on the traditional way of immersing in martial arts.
  
Martial arts is not simply about fighting, combat, or sports competition.  It is a way of life based on physical and philosophical methods and training.
  
A martial arts lifestyle is one of constant development, improvement, discipline, increasing awareness, self-expression, and personal mastery.
  
At Ki, I use this approach to provide a unique experience for you to become self-aware and realize your own potential as an individual.
  
Ki JKD is taught as a lifestyle and not as a combat style or a sport.  Using authentic JKD, my teachings are focused on the combination of soft and hard energies.  Ki JKD is about lifestyle and becoming self-aware through philosophies and taking action.
  
Your training and experiences with me include authentic JKD, fitness, health, and philosophy while allowing you the freedom to choose which and how much of these elements you wish to discover.
  
The Art of Ki is a philosophy with action, helping you to achieve self-awareness.  Rather than a system that is something you follow; a philosophy is something you make your own.
---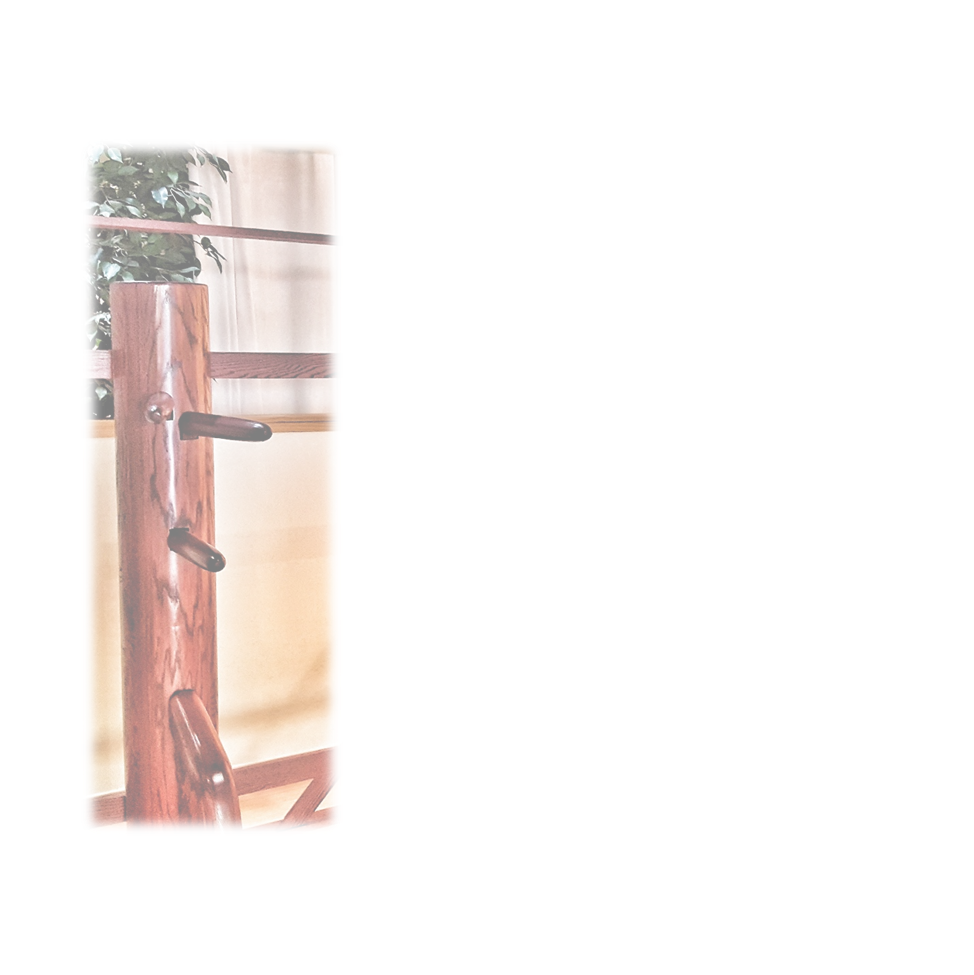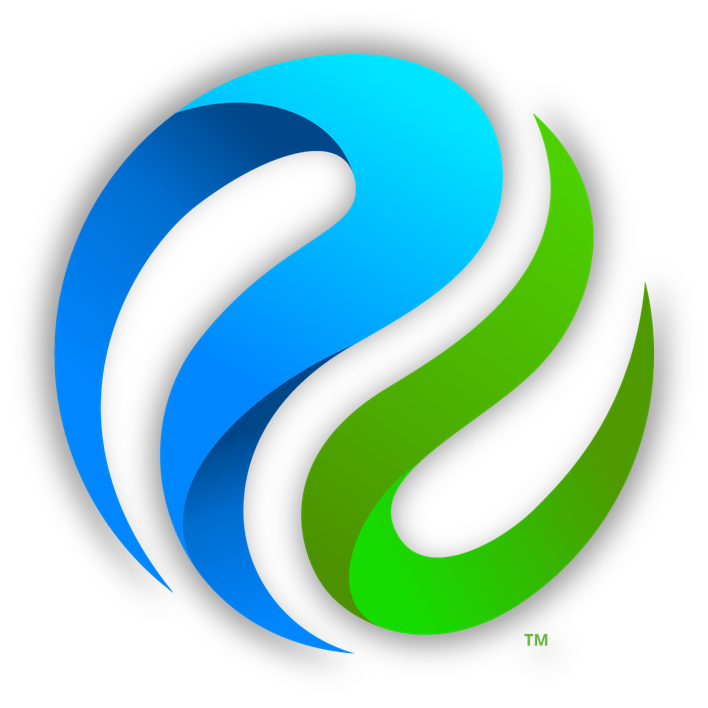 New Blog
The all new official The Art of Ki™ Martial Arts lifestyle blog.
To help you learn from my experiences, I share my martial arts lifestyle tips, philosophies, and stories.
Also, additional content will be shared from other sources.
(Coming Soon)

Read More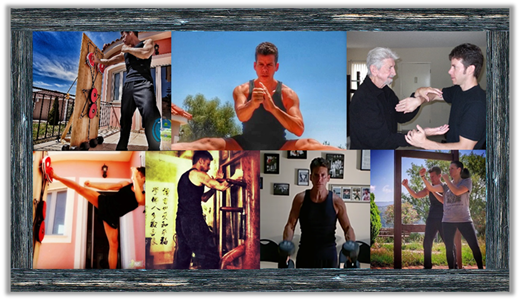 Online Membership
For members only – access to special and private… content, newsletters, tips, articles, messaging with Sifu Andreas…
Plus…
Online Ki JKD lessons, including Authentic Bruce Lee JKD
(Coming Soon)

Read More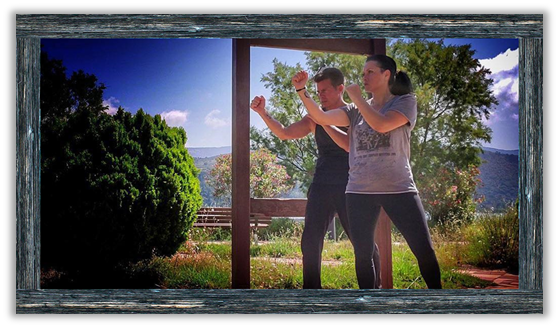 Local Training (Greece)
Ki Martial Arts Club in Kefalonia Greece is a members-only club offering Ki Martial Arts and Bruce Lee JKD studies, philosophies, physical training, and much more.
Our club also offers public demos and events to share with the public.
If you live in Kefalonia Greece, please contact me for more information.
Read More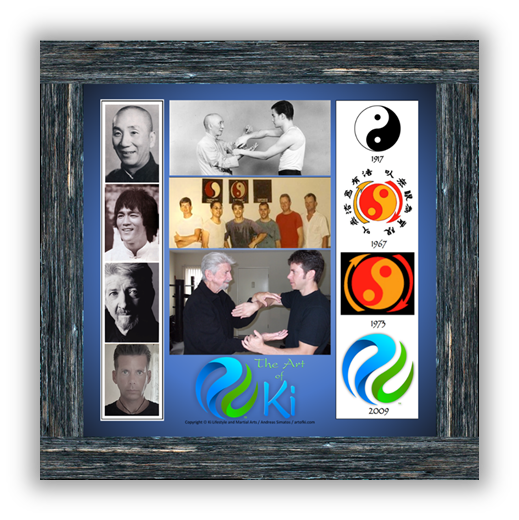 What is Ki JKD?
The Art of Ki™, or Ki JKD (Jeet Kune Do), is a lifestyle martial arts philosophy based on the traditional way of immersing in martial arts.
The core of Ki JKD includes authentic Bruce Lee JKD (Jeet Kune Do) taught by me, an original certified 2nd generation Bruce Lee JKD instructor and martial artist.
I was taught and certified by Sifu Jerry Poteet, one of the original advanced students of Sijo Bruce Lee.
Read More
Contact Us to Learn More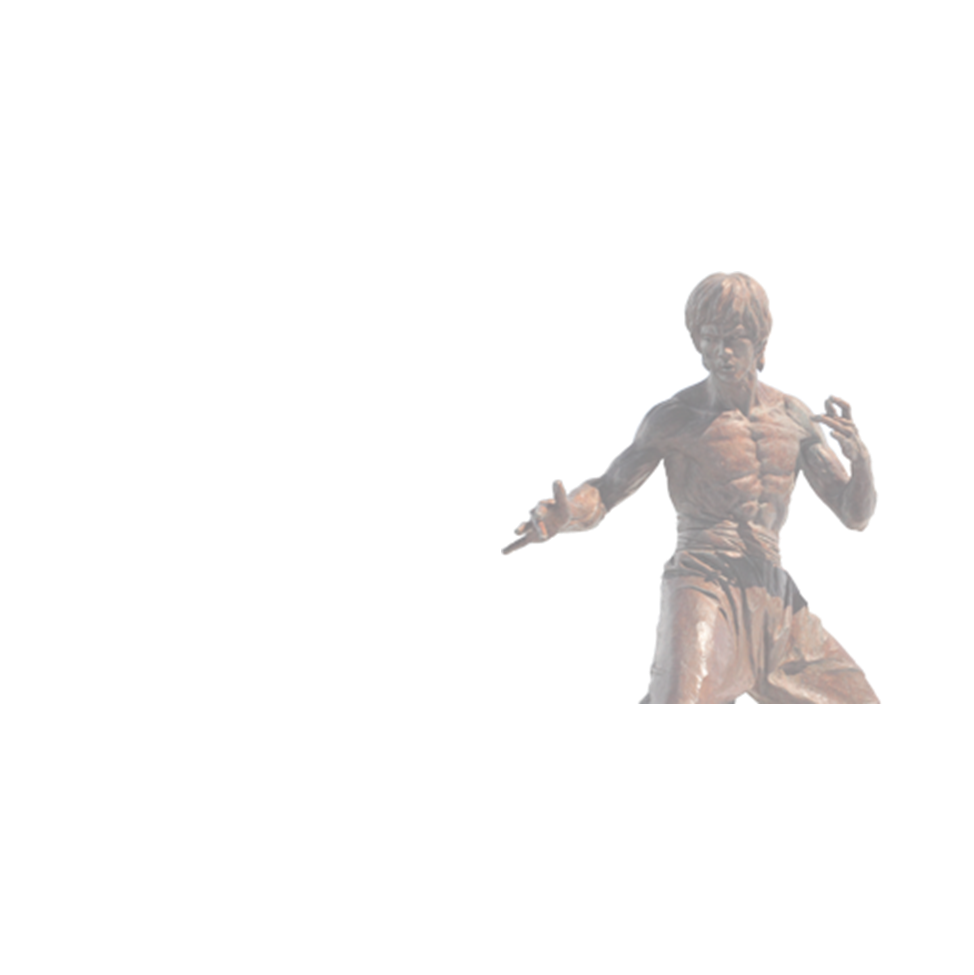 Blog Highlight
Ki Stages of Cultivation

Read More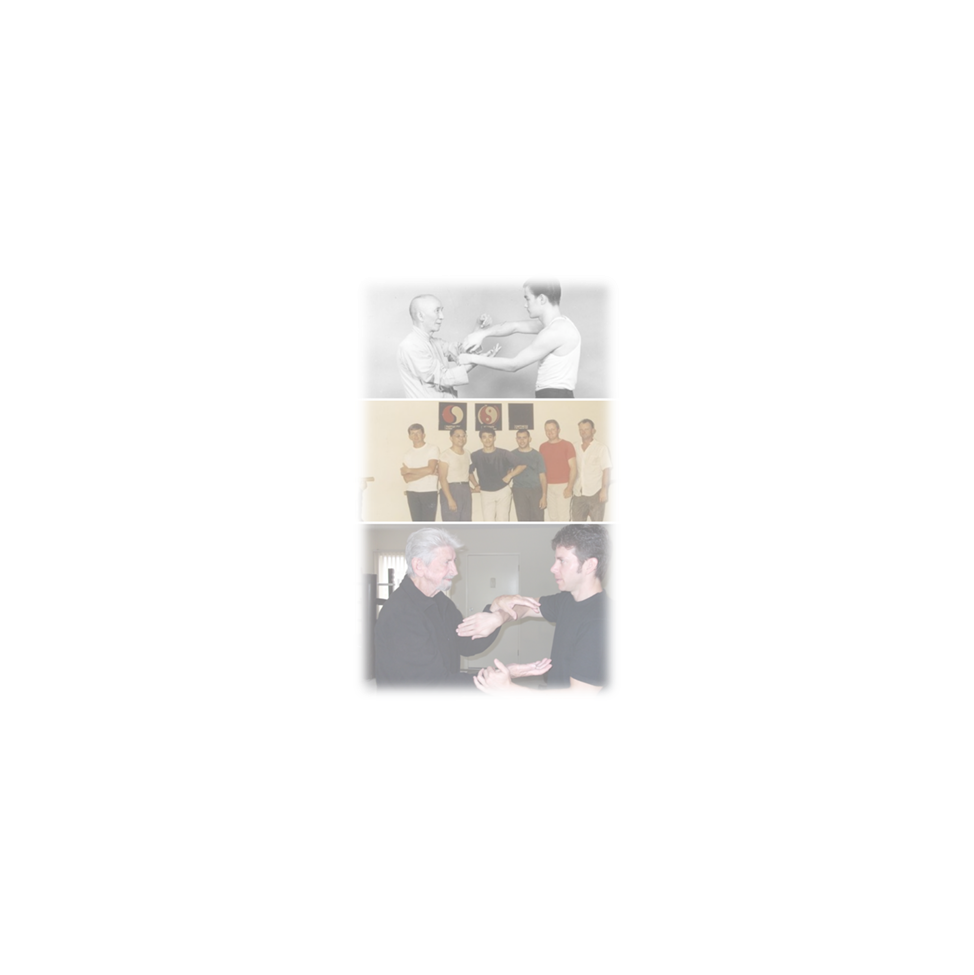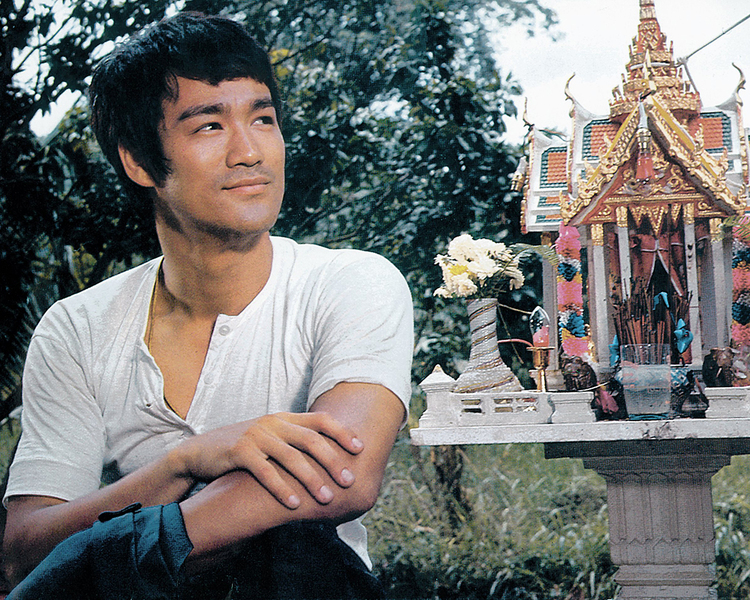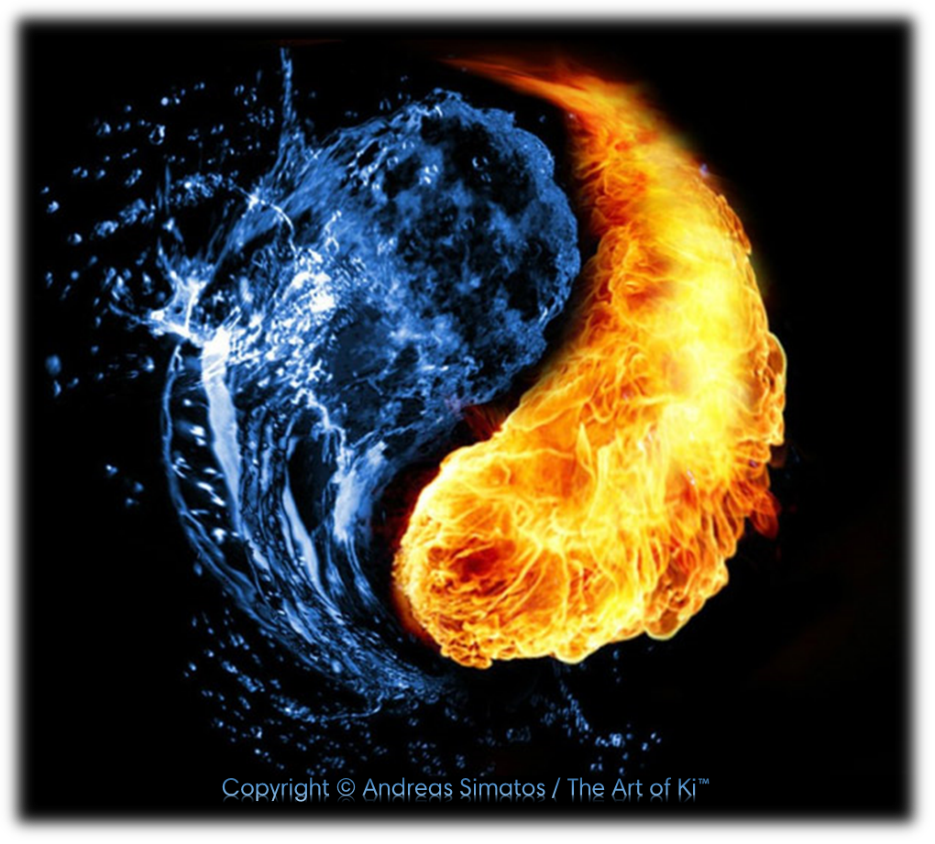 Ready to start the journey?
Become a member and begin taking classes or private lessons.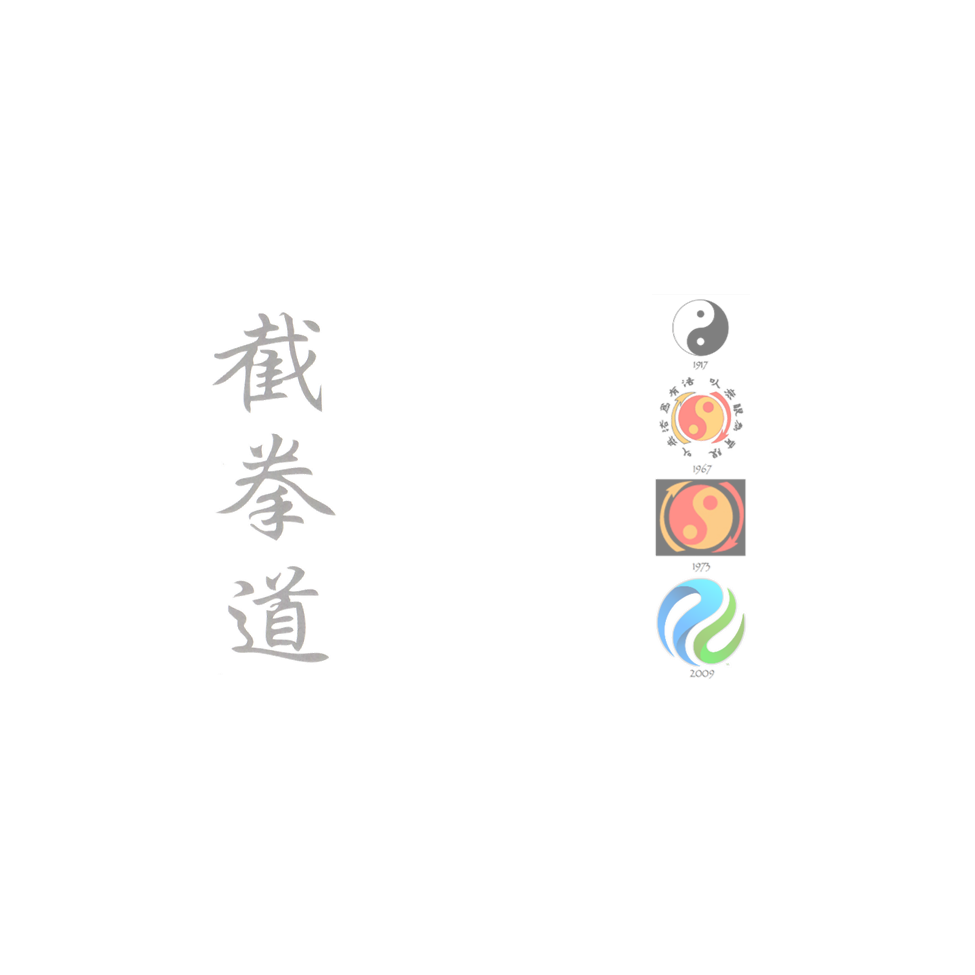 Contact Us to Learn More
---
Free Newsletter (No Spam!)
---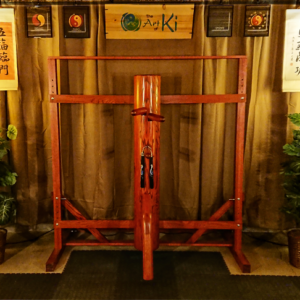 Specialized Training
A mix of traditional and modern training methods provide for flexibility in training to meet each student's specific goals.
Regardless of each student's ability and experience, there are specialized training methods available to help every student.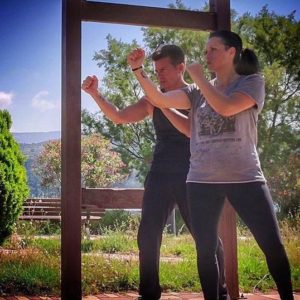 Private Lessons
Private lessons are the best way to learn JKD and receive the most personalized experience.
Private lessons are available for those committed to learning discipline, improving oneself, and practicing routinely.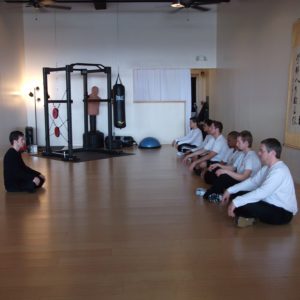 Classes and Seminars
We offer classes for those who wish to train with others and share their journey.
Classes are smaller in size to allow for personalized attention for each student.
Seminars for students and the public, local and foreign, will become available by mid-2022.
Contact Us to Learn More
---
Kind Words
"My life has improved since I began training with Sifu Andreas…" – David R.
"…Many thanks to my teacher for his tremendous patience and perseverance… and for his willingness to share the legacy of this great art." – Silvia M.
"Sifu Andreas is one of only a handful of certified instructors (I think 25 total) IN THE WORLD to teach authentic Jeet Kune Do…" – Chris P.
"As a complete beginner, I've already started to experience the ways which Jeet Kune Do can excel the physical and mental beings…" – Jon B.
"…JKD has helped me become more relaxed and less likely to get flustered when tested in various situations." – Kevin M.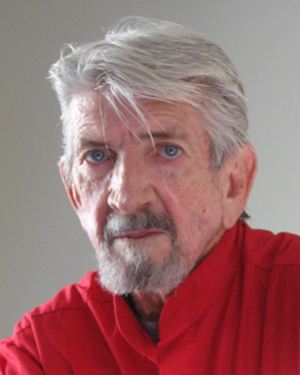 "Bruce would be quite pleased…"
Sifu Jerry Poteet
Original Bruce Lee Student, Master Instructor, and
Hollywood Fight Choreographer & Technical Advisor
including the movie "Dragon: The Bruce Lee Story"
Read More
---
Recent Posts